Hi guys! Got a heavy post for you all today 😀
First off, it's January 12 today!
*99% of you have no idea what this means*
Exactly one year ago, on January 12 2015, I posted the first chapter to Xavier's generation. I've been with this child for a whole year.
Ah what am I saying, I've been with these children for a whole year.
Because let's face it, it wasn't all about Xavier. Something I warned you all of in the heir vote.
And I think you'll all agree with me that it's been one hell of a ride! It's my longest generation so far both in terms of content and time!
It started with a simple idea of making six very different teens become friends. And each teen had their own problems which aren't uncommon to see in real life. And each of them found a way to cope with what they started with and/or what was thrown at them along the way.
A rich boy named Teo with absent parents.
An even richer boy named Edmund with a homophobic dad.
A poverty striken girl named Erin, born into an abusive home.
A claustrophobic adopted boy named Xavier with one hell of a biological family.
A terminally ill boy named Oliver.
And a cheery aries named Xenia! And now that I think about it, she's probably the one who got it the easiest XD (I guess since I didn't create her, I didn't want to make it too hard on her…)
And even though that one idea took up so much space (26 chapters) it really was only the beginning! (26 of now 72 chapters) Xavier went on to go to university where he learned to get in touch with his powers.
He met Eina, Lem, Sam, Traz, Annaliese and his father.
He went to Ridgevalley and met Lilith, Kyxa, Catarina, Benjamin, Kord, Kevil, Zyla, Simon, Alec, the Weapon, Assaria, Velor and a time traveler.
After losing him two years ago he found Edmund again.
And then he got caught in his blood family's problems.
And I'll just leave at "stuff happened".
But after that, after his power boost, after all that loss, he managed to bring back what he had with Edmund.
And after facing his personal problems, the two finally got to get together and start a family.
And they're not the only ones, all their friends started their own little families, which brings us to now. Only four chapters left to the end of this generation.
I could've tried to finish those four in time so I could finish the generation right on the one year mark, but…I didn't want to rush it. I can't! (and boy am I glad I didn't, some interesting ideas popped into my head the other night)
One whole year with Xavier! I gotta admit things started out pretty rocky between him and I in the beginning, mostly because I hadn't yet moved on from James, but after a whole entire year?
God, I've grown too darn attached to him. Seeing him grow up into what he is now? It's almost too much to be asked to move on to Nikolas or Nikita.
But at the same time I've got this sweet little feeling you know? Like Xav got his screen time, he got his story, and he got his ending. He faced his hurdles and like he said, it's time to watch his kids go through their own problems now.
As for the next generation, I know I said four chapters, but there is a possibility that that dwindles down to three chapters, it's still yet to be decided. Nevertheless it's approaching fast and I'm working on the next chapter. It's taking a little more time because my ideas hadn't quite formed on how I wanted to 'cliff-hanger' it for the children XD
And there are a few things i wanted to subtly (not so) add in, like a Traz and Annaliese spawn….
I'm actually getting pretty darn excited for the next generation guys, and at the same time a little freaked out! This means that either Niko or Niki is going to be the father/mother of the very last generation of this story and that's just wigging me out! But hey, that's for what…another year? 😛
Gah anyway, here are a few more doodles I did 😀
I don't know why but Niko ended up having hot pink hair
Let's finish off with this fancy thing that popped up for me a few days ago too!
The WordPress.com stats helper monkeys prepared a 2015 annual report for this blog.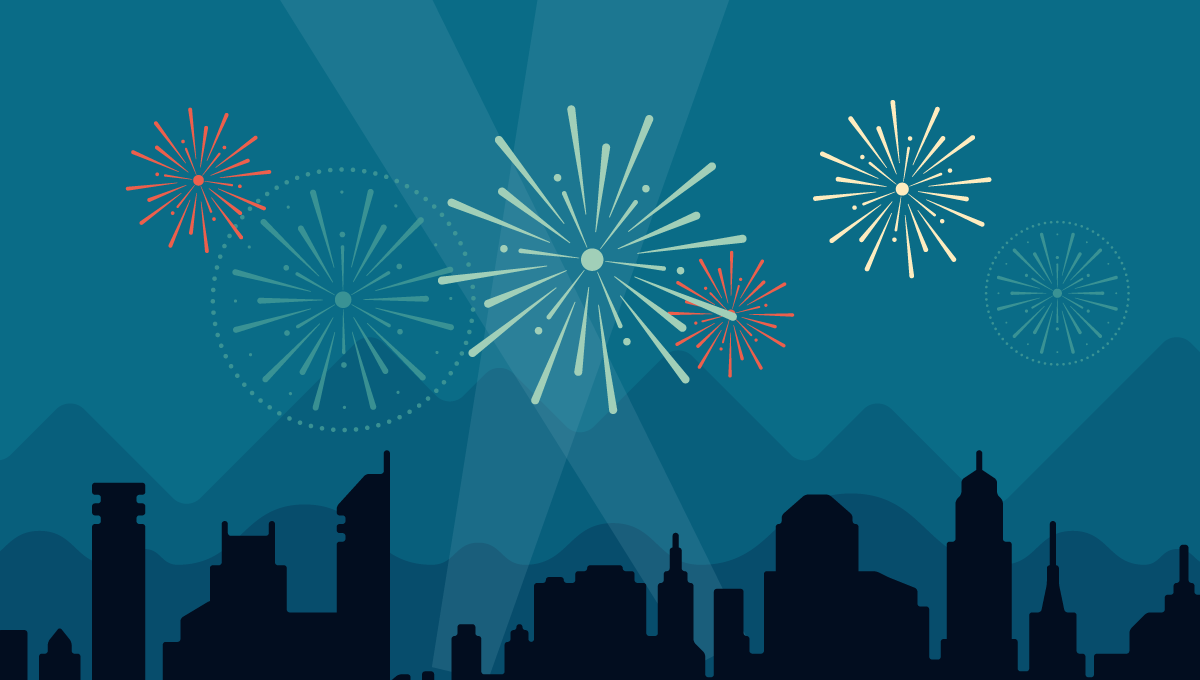 Here's an excerpt:
The concert hall at the Sydney Opera House holds 2,700 people. This blog was viewed about 23,000 times in 2015. If it were a concert at Sydney Opera House, it would take about 9 sold-out performances for that many people to see it.
Click here to see the complete report.
Guys, all of this wouldn't be possible without you! It's an absolute pleasure to get comments and likes, and to just know in general that people are reading this story and enjoying it!
So,
I'm excited to go through the last two generations with y'all 😀